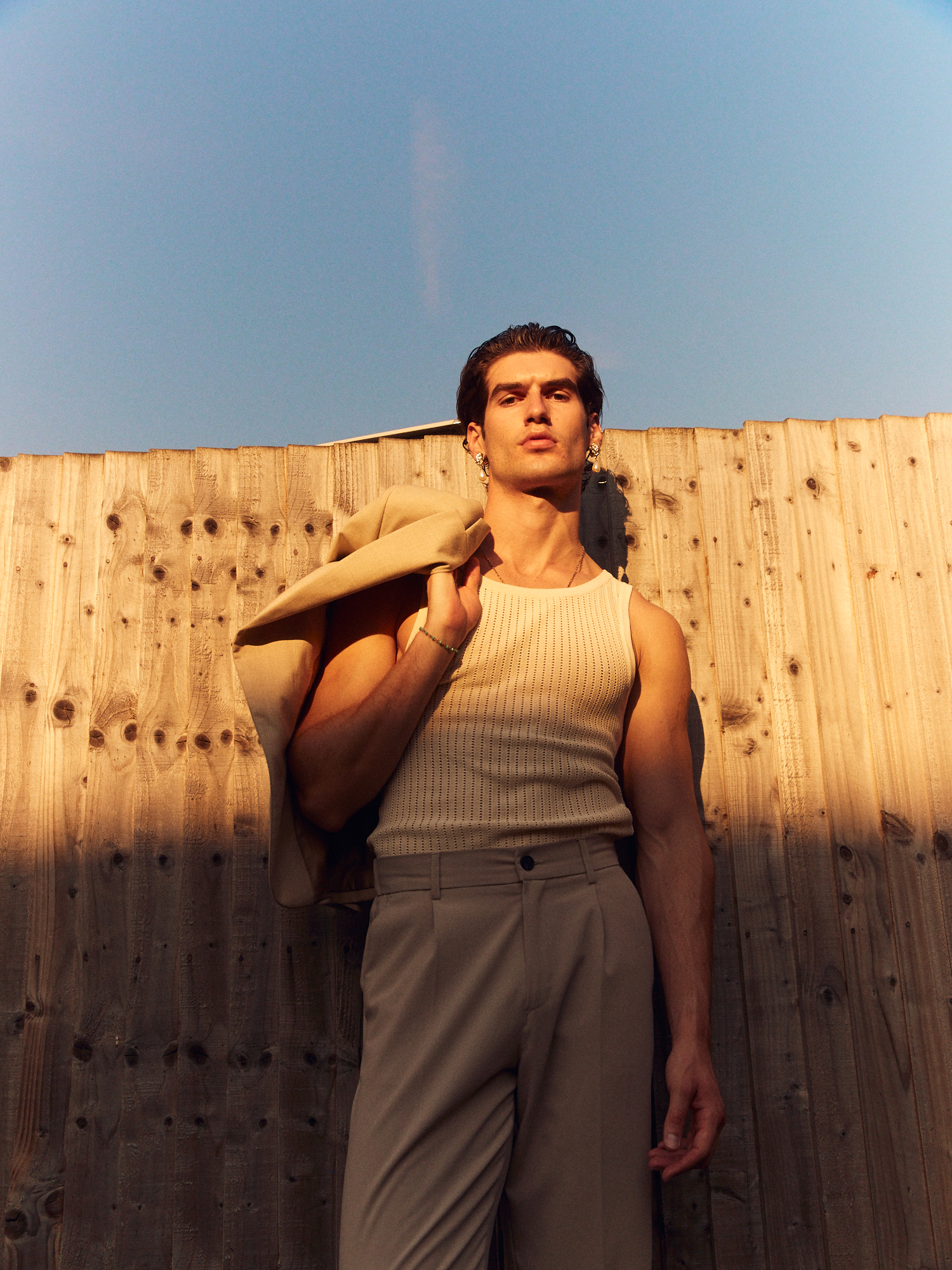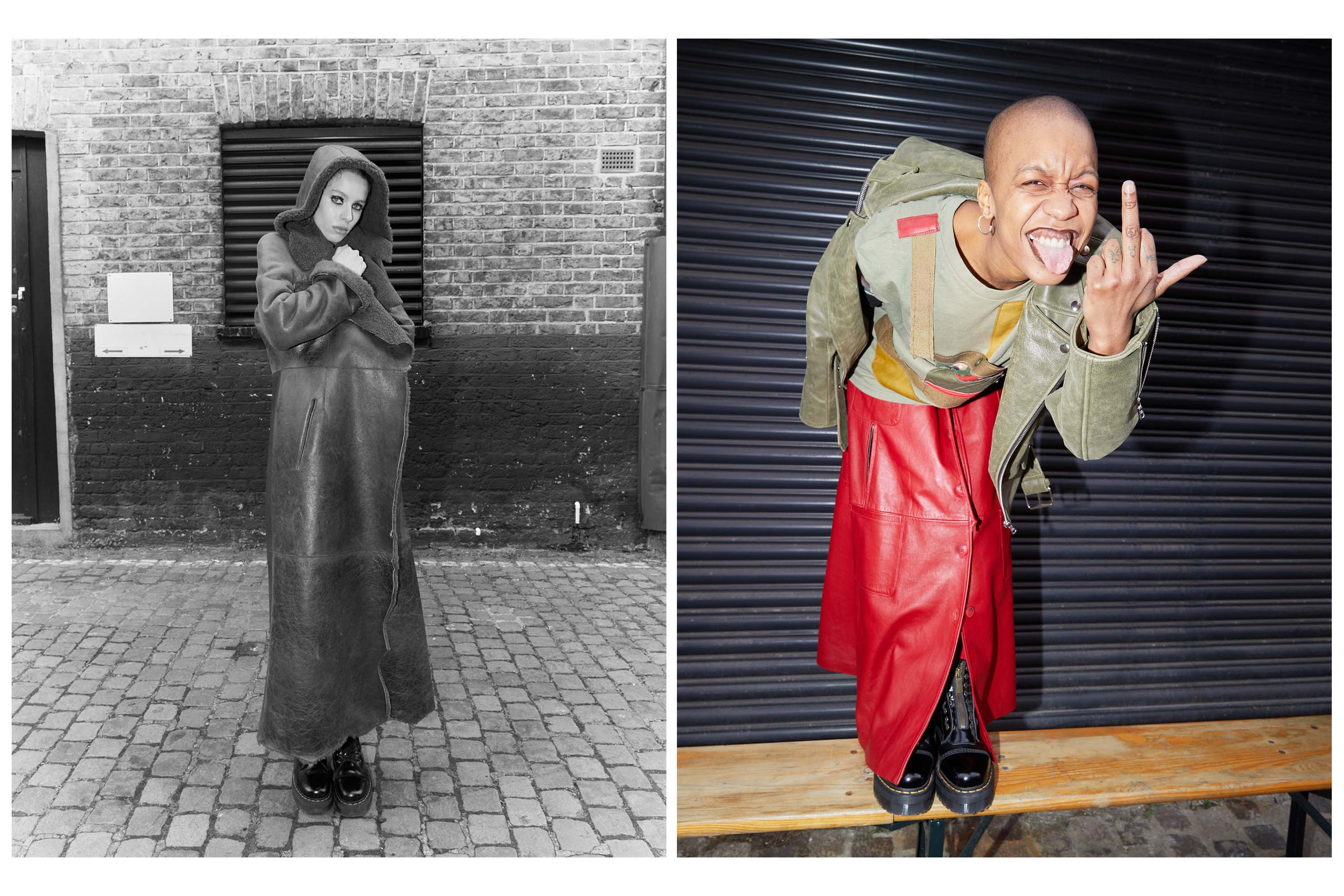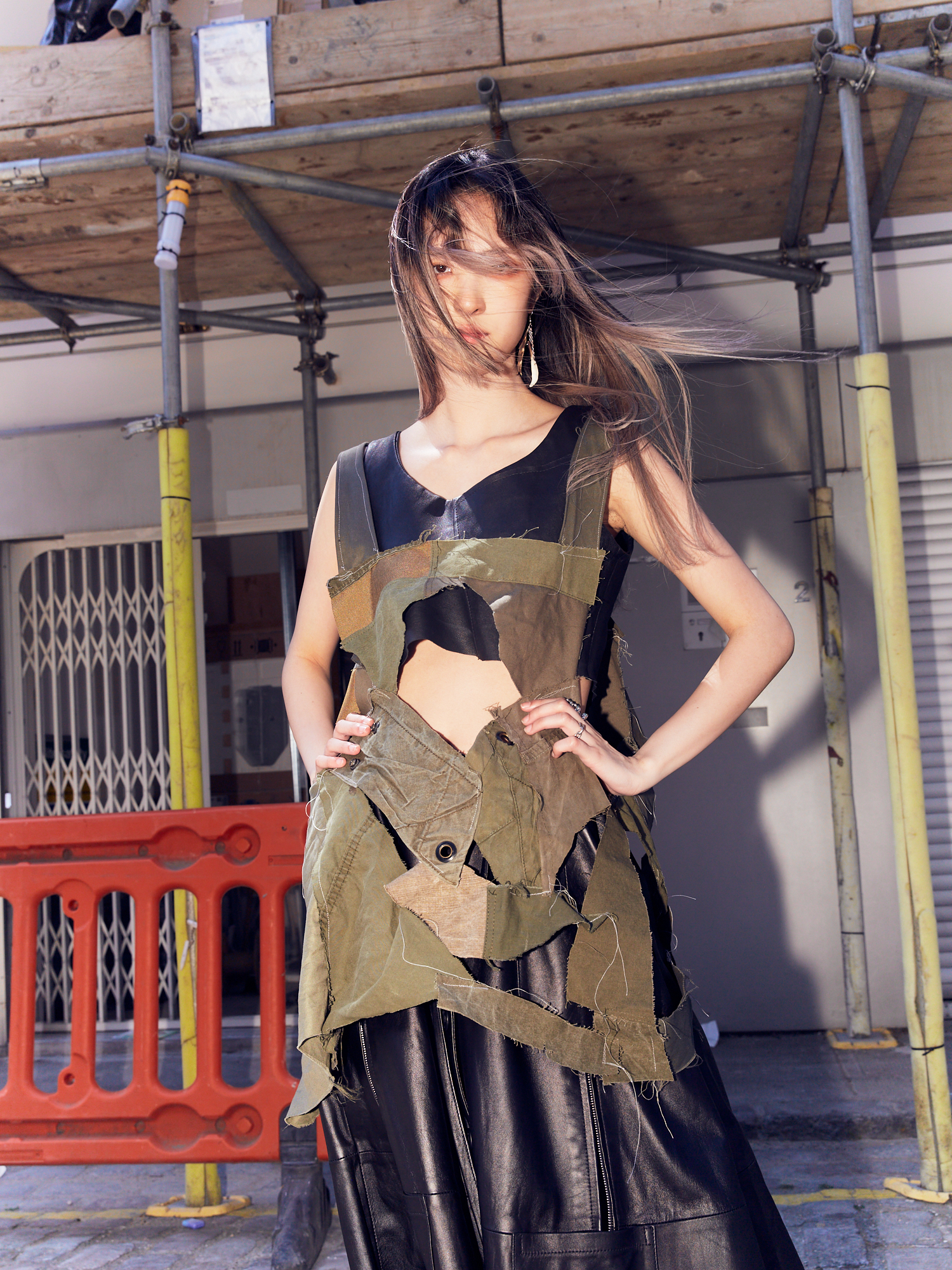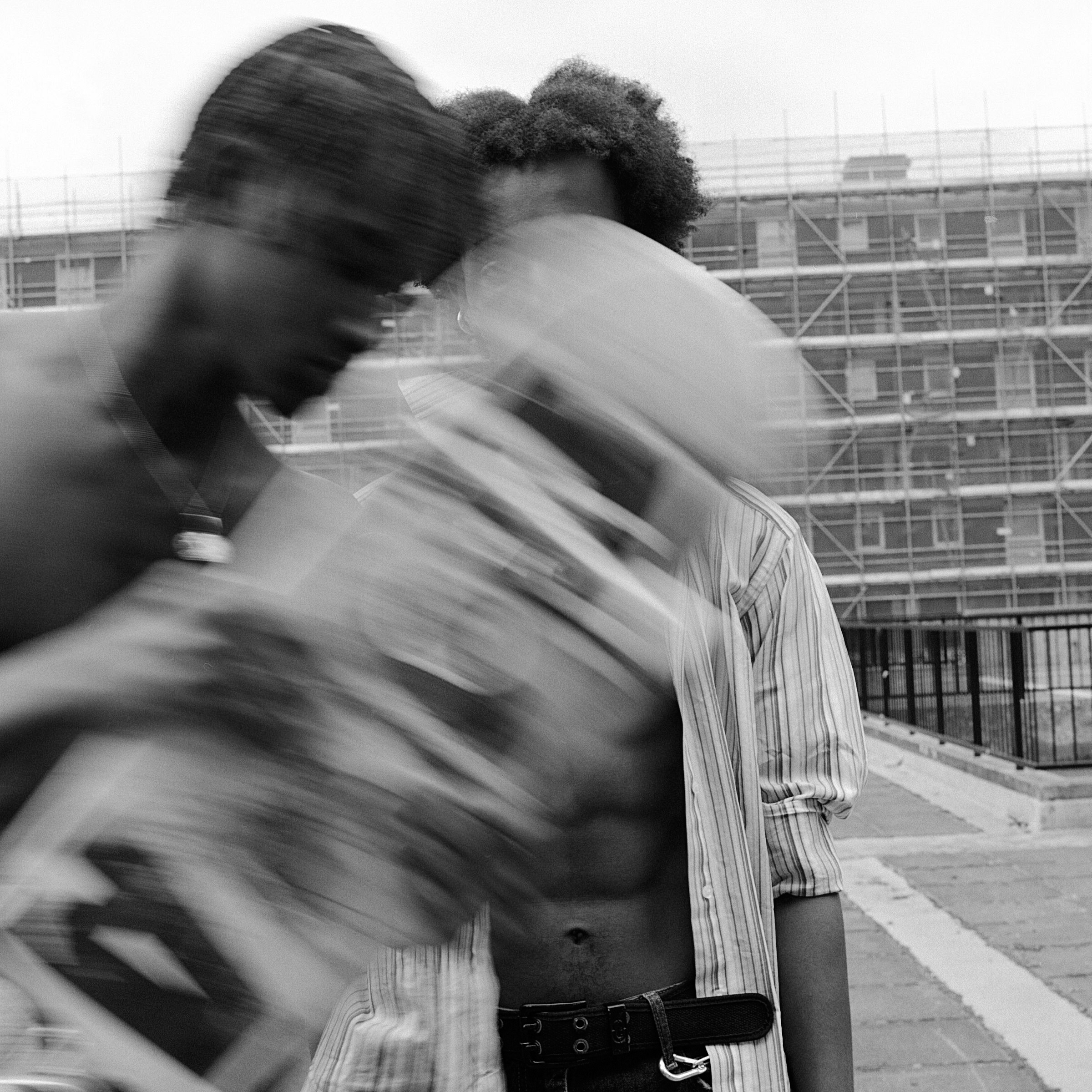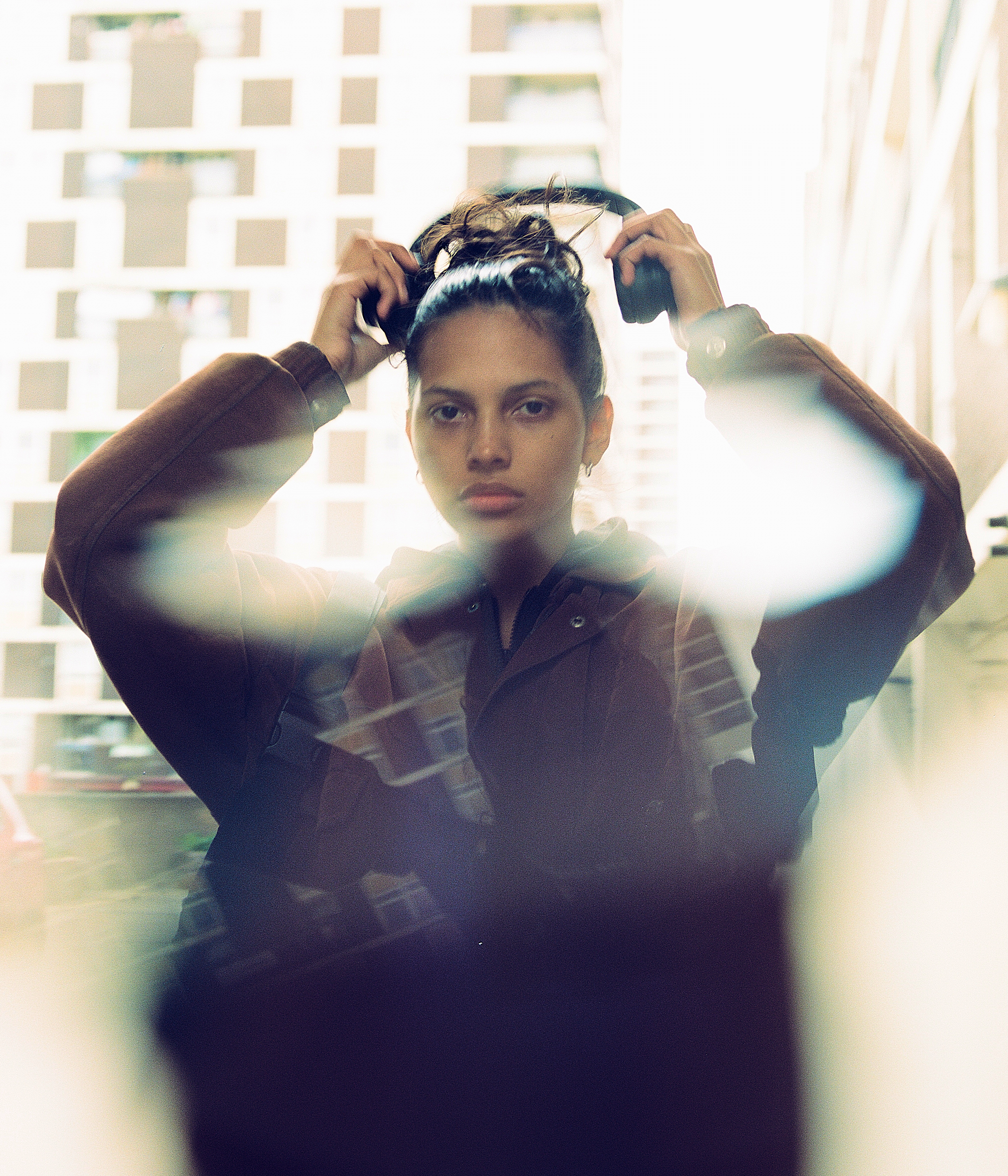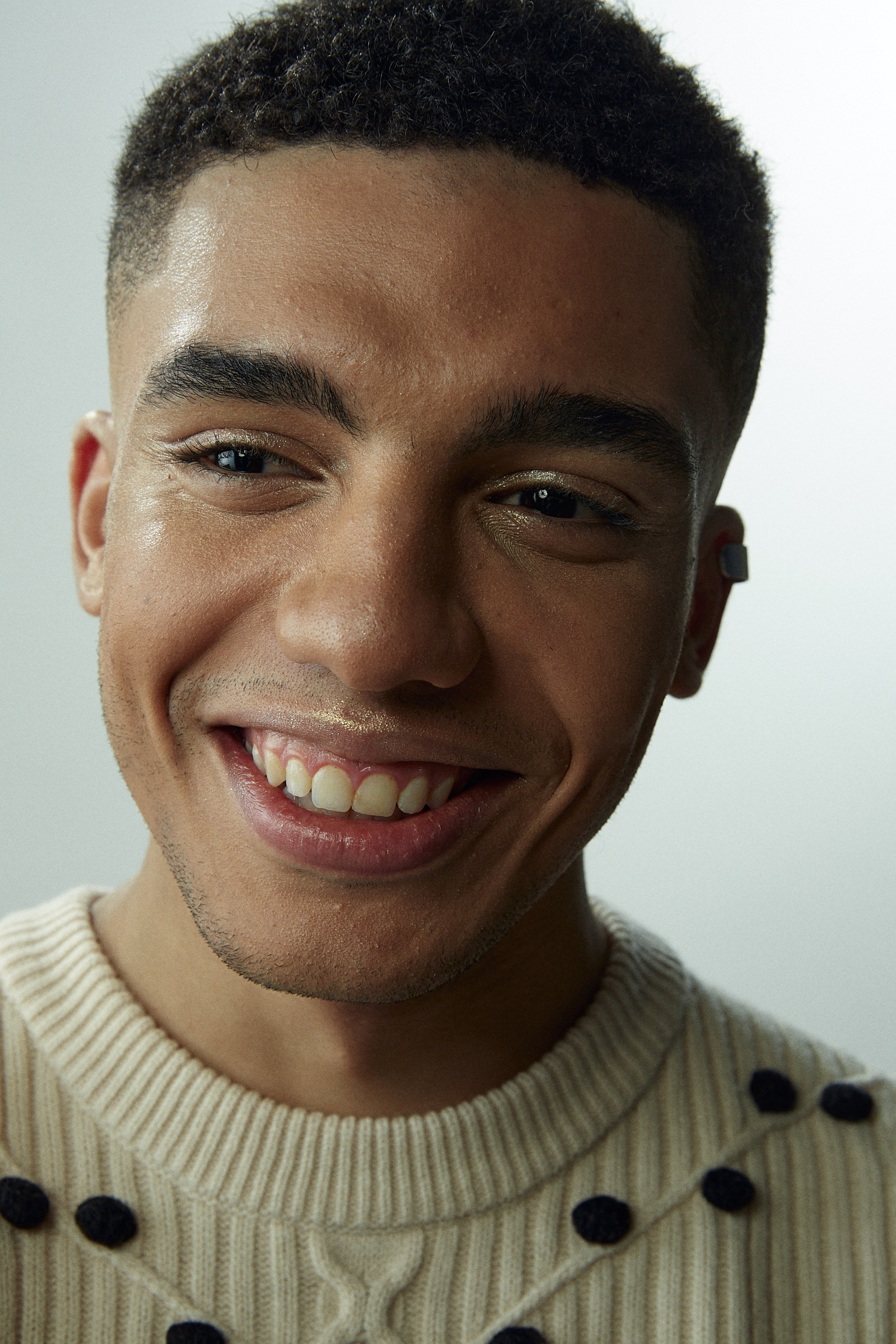 JOSHUA HAMMAREN IS AN AMERICAN PHOTOGRAPHER CURRENTLY BASED IN LONDON, U.K. HIS WORK EXPLORES PEOPLE AND MOVEMENT, OFTEN JUXTAPOSING THE TWO TOGETHER.
STARTING OUT AS A LIGHTING ASSISTANT IN LOS ANGELES, JOSH HONED HIS TECHNICAL SKILLS FOR YEARS BEFORE MOVING TO LONDON AND FOCUSING ON HIS OWN CAREER AND ARTISTIC VOICE.
JOSHUA IS ENERGETIC AND ENGAGING, USING HIS EAGERNESS TO LEARN ABOUT OTHERS AS A SPRINGBOARD FOR HIS WORK.
Joshworldpeace@gmail.com ︎